(October 4, 2022 – Washington, D.C.) – The American Society of Interior Designers (ASID) has announced its 2023 National Board of Directors. The team of design leaders from across all sectors of the design community is 11 members in total: three officers (chair, chair-elect, and past-chair) seven at-large directors, and an industry partner representative. The term for the new board began October 1 and will run through September 30, 2023.
Toni Gocke Wyre, FASID, LEED AP, WELL AP, Associate AIA, IDEC, will take over as chair, with John Cialone serving as chair-elect and Carolyn Ames Noble rounding out the leadership team as past-chair. Sarah Colandro and Teresa Humphrey join as two new members of the board.
The full 2023 Board of Directors:
Toni Gocke Wyre, FASID, LEED AP, WELL AP, Associate AIA | Chair
John Cialone, FASID, NCIDQ | Chair-Elect
Carolyn Ames Noble, ASID, WELL AP, WELL Faculty | Past-Chair
Denise Rush, FASID, IIDA, IDEC
Elizabeth Von Lehe, Allied ASID
Ken Wilson, ASID, FIIDA, FAIA, LEED Fellow
Margi Kaminski, ASID, CLBG, NCIDQ
David C. Euscher, ASID, LEED AP, Associate AIA, WELL AP
Lisa M. Tucker, Ph.D., ASID, LEED BD+C, WELL AP
Teresa Humphrey, LEED AP ID+C
Sarah W. Colandro, FASID, IIDA, LEED AP, WELL AP
Greg McDonough | Ex- officio member
"It is an honor to serve as chair of ASID's board alongside my esteemed colleagues in the profession," said Toni Gocke Wyre, FASID, LEED AP, WELL AP, and new chair of the ASID board. "We believe in the power of design to impact lives and to be a force for good in the world. The board remains steadfast in our commitment to improve the human condition in our communities and beyond, and we will achieve this through thought leadership in practice, initiatives and policies."
ASID's board acts as ASID's governing body and advises the Society through governance and policy-setting. Through implementation of proposed strategies, the board will guide ASID and exemplify the profession's aptitude to influence lives and affect change in all aspects of the world. The board's robust backgrounds offer unique perspectives to help grow and further ASID as the leading organization for the interior design community.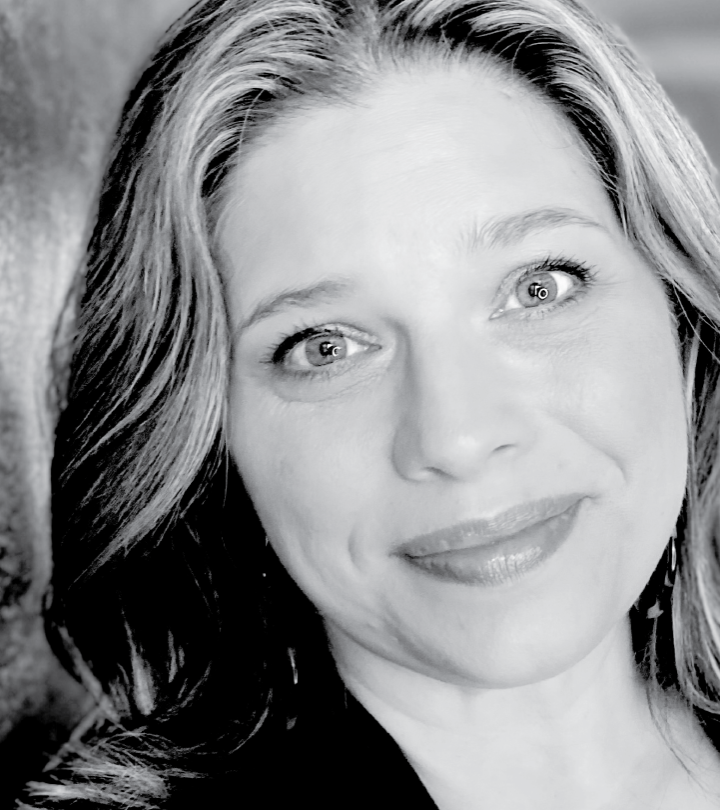 Toni Gocke Wyre is a commercial interior designer and educator specializing in Education, Healthcare and Corporate Interiors. Her work and professionalism have been recognized with multiple honors, including Arkansas Business' Publishing Group's Top 40 under 40 Professionals and Women2Watch, as well as dozens of regional architecture and design awards, crossing all sectors, from residential and corporate to hospitality, healthcare and education. Most recently, she has served as committee chairperson for two task forces on behalf of the American Society of Interior Designers (ASID) and is a former Director-at-Large. In July 2018, she was selected to be an International WELL Building Institute (IWBI) Global WELL concept advisor after being the first in Arkansas to achieve her WELL AP accreditation – she continues in this role today.
This welcomes two new members: Teresa Humphrey, LEED AP ID+C and Sarah W. Colandro, FASID, IIDA, LEED AP, WELL AP.
ASID thanks both Kelly and Dominguez for their time and dedication to the organization and for the impact they made to the profession at large.
ASID'S NEW BOARD MEMBERS
Teresa Humphrey is the director of Commercial Specifications for Wilsonart Engineered Surfaces. Her career with Wilsonart spans more than 29 years through various roles within the sales organization. Supporting Wilsonart Surfaces destined for applications in commercial spaces across the globe, Humphrey spearheads the North American Commercial Specifications and National Account teams. Through a positive attitude and dedicated work ethic, Humphrey guides a Sales team of individuals who are committed to building and maintaining customer relationships within the Architectural and Design community. As a results-oriented leader who is passionate about accomplishing corporate objectives, her positive outlook and approach allow her to enjoy each experience that comes her way.
Sarah W. Colandro is the director of Interiors at AECOM. She's been involved in a diverse range of projects for over 30 years, collaborating on teams of various backgrounds including architects, engineers and interior designers. Many of the projects span commercial environments from corporate offices and government spaces to educational institutions and recreation facilities. Throughout her career, she has been responsible for firm management, strategic planning, construction administration and more. Colandro previously served as a Board Member at Large for ASID from 2015-2017 and has served on a number of boards supporting local, regional, national and international organizations.
For more information about the full 2023 Board of Directors, visit asid.org/staff/board-of-directors